Dilium participates as a speaker at the AI Week 2021
From 10 to 15 May the Italian event sponsored by Assintel, and dedicated to Artificial Intelligence, will go online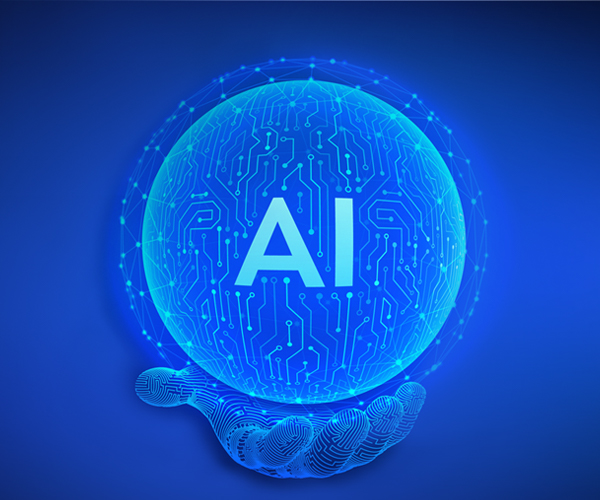 An entire week dedicated to Artificial Intelligence will kick off online on 10 May. Entrepreneurs, managers, startuppers and students will be able to watch live video to over 45 speeches by high-profile speakers, experts in innovation. Dilium will be present at the event through its CEO Donato De Ieso who will talk about how Artificial Intelligence and Augmented Reality allow us to look beyond what appears in reality. The speech, entitled "A.I. and A.R. to look beyond what appears ", is one of the 30 Replicable Success Cases in your company in the field of Marketing and Sales.
Dilium will present Augmented Reality Studio, the tool that responds to all those companies that constantly ask themselves with which tools to implement, develop or improve their digital transformation. Also referred to as "the photoshop of Augmented Reality", AR Studio is a tool designed to be intelligible, functional and simple to use, which however hides an innovative work given by the use of two great technologies that are renewing the way of doing business and not only.
To follow the AI ​​Week from 10 to 15 May it is necessary to purchase a ticket on the website https://www.aiweek.it. To find out more about "A.I. and A.R. to look beyond what appears" and download all the information about our software in advance, you can fill out the form on the official event page.